Customize Artwork for your Project -FUNWORK
FUN WORK is a Chinese WE WORK, a modern co-working space for startups seperately located in Xiamen, Shanghai and Beijing. Invested by China SCE Property Holdings Limited one of our strategic partners in Xiamen since 2013. Here is an example how we can work closer with customer's designers, to turn your crazy ideas into some extraordinary pieces of artwork. We can do ANY SIZE, ANY IMAGE for your project.

1. Custom Paintings & Frames for this project .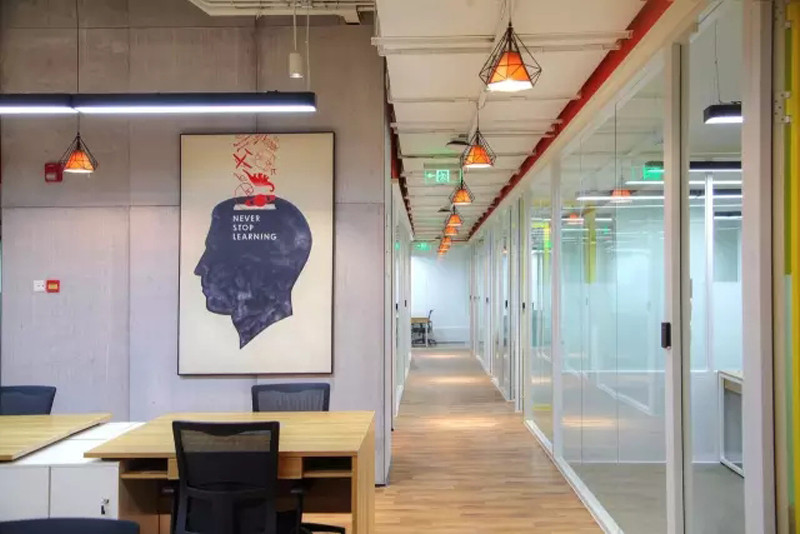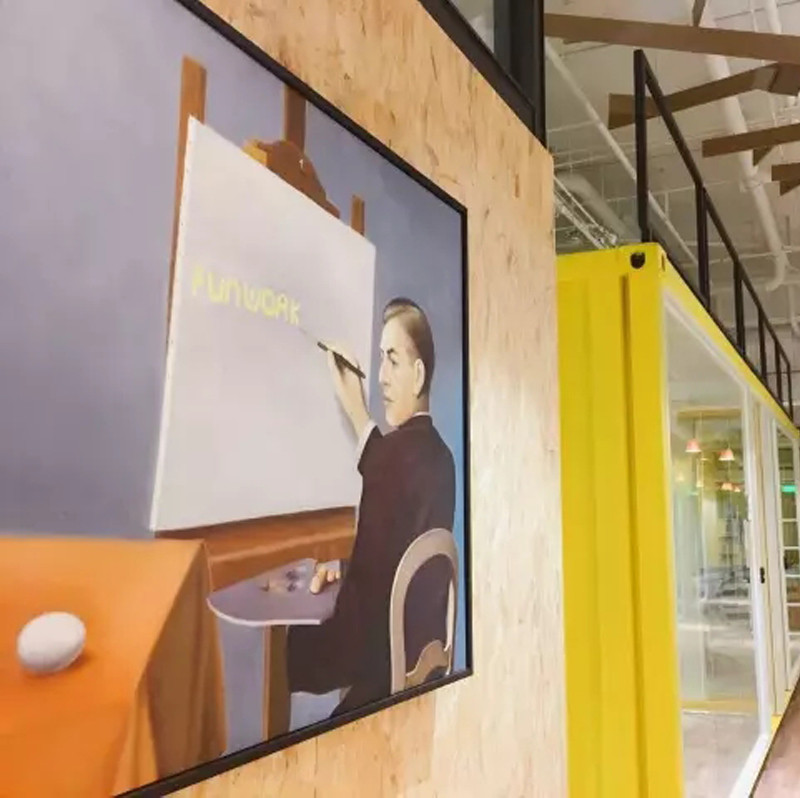 2.Grafitti Spray & paint on wall.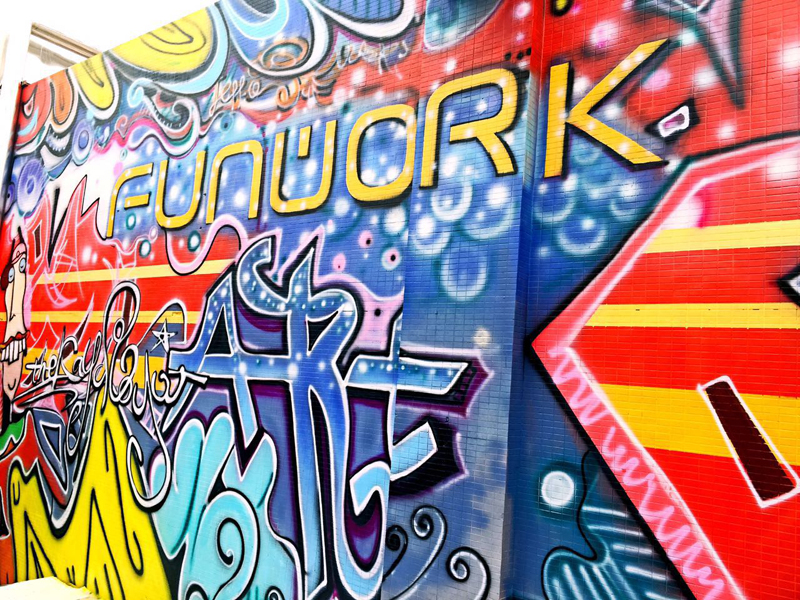 3.Painted Tuxedo in shadow box.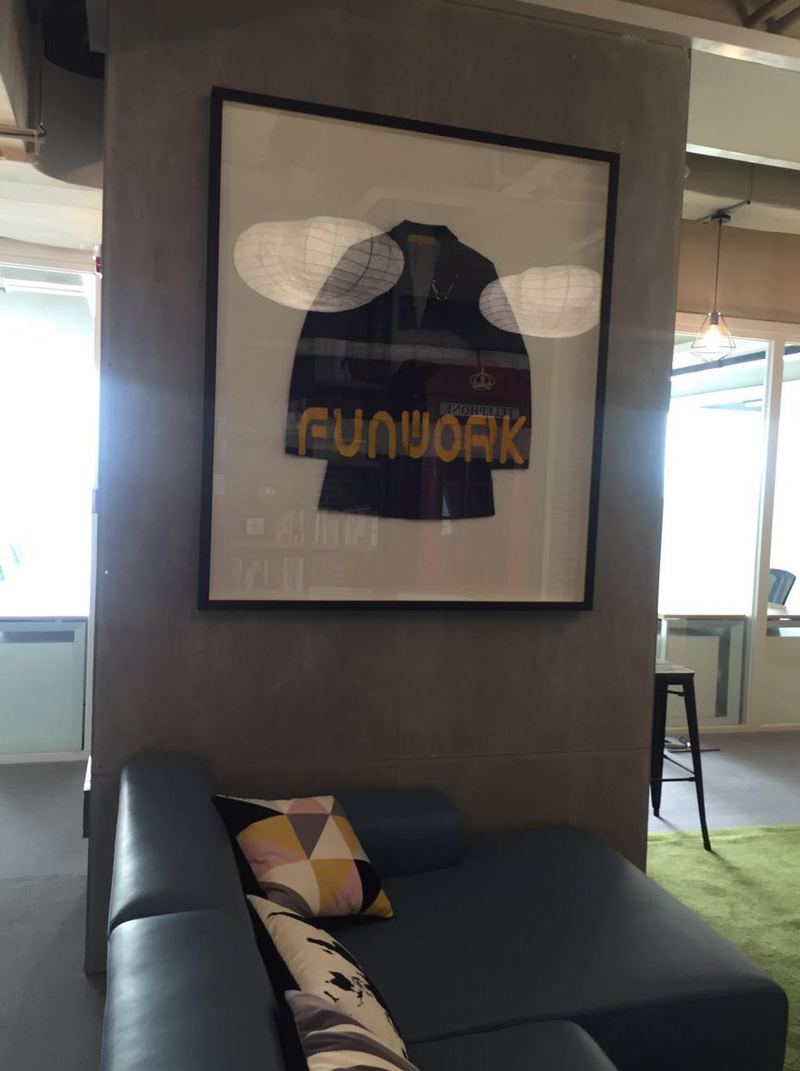 4. 4D Bicycle Part Installs.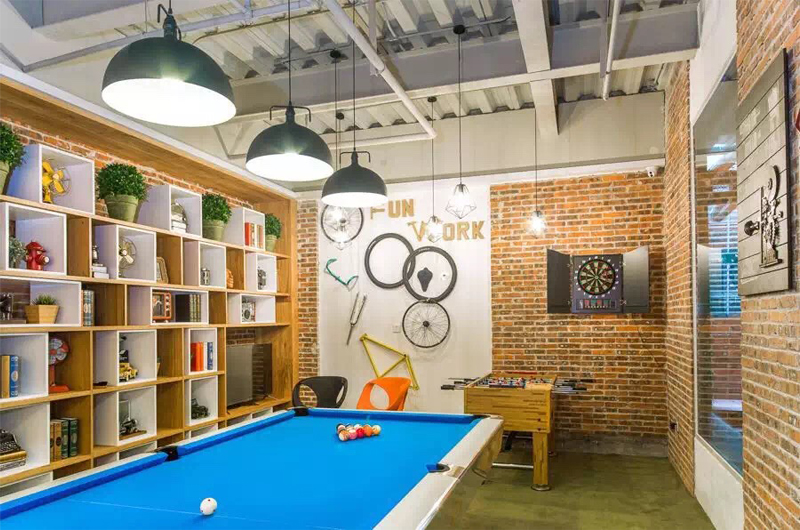 5.Vintage Record Wall Art .