7 Wall Arts Factory
Seven Wall Arts team was founded in 2010 and brand registered in 2014. With a belief that ART IS AFFORDABLE. We pride ourselves in providing exclusive artworks with competitive prices. Our mission is to create valued art and relationships. Seven Wall Arts became the top in our business with one simple idea: To give our buyers more value for their choice. We help our buyers create a wide selection of premium artworks that will suit the style of their customers' homes.

1. 3600 m² factory with Working Office, Painting Stuodio, Print Room, Frame Workshop, Packing Dept, Showroom, and Carton Factory under one roof.

2. Independent R&D Team with Good Taste, Cutom design and Royalty.
3. Consistent Quality System, Audited by INTERTEK, SGS.
4. Fast Delivery + Incredible Customer Service + 100% Satisfication.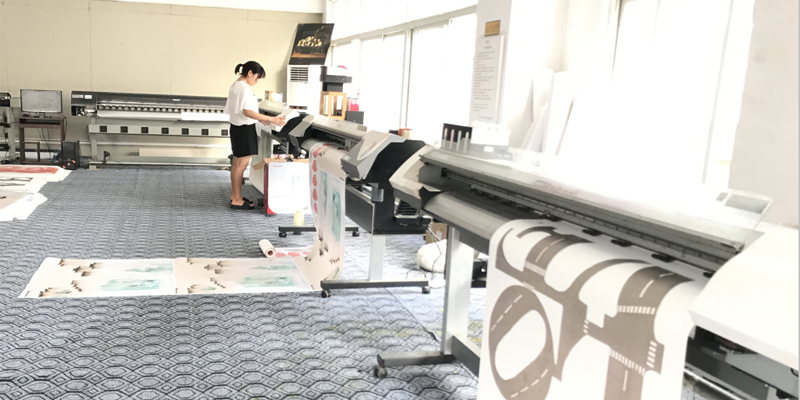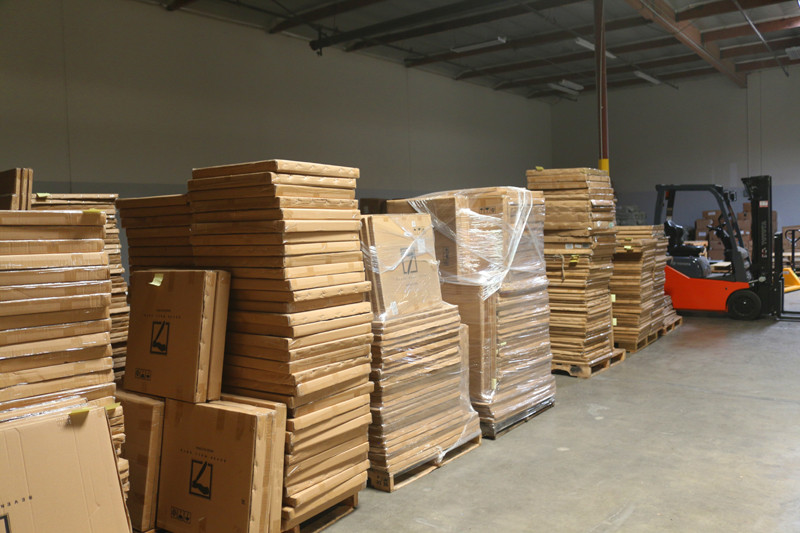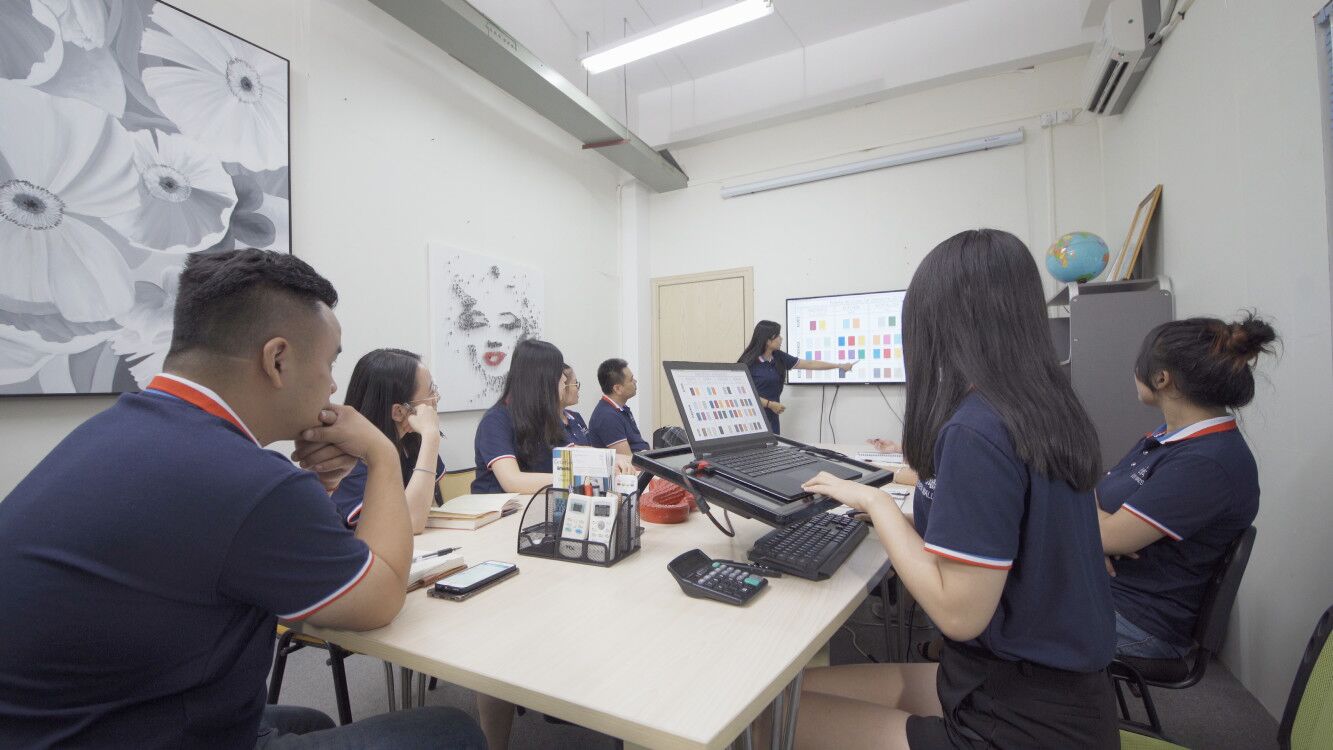 As a major supplier of chain stores & big box retailer, Intertek audits Seven Wall Arts factory both on Artist workplace condition & Quality management system.
Download and read the audit report from below link: