Ant-Man Art
17-06-2019
Hello, hope everything goes well! This week SEVEN WALL ARTS

wants to share with you a new collection - Ant Man Art.
This issue Flora will introduce original design of our Seven Wall ArtS design team, which is sold at home and abroad and reaches the art collection level of Ant-Man Art.

The Golden Gate Bridge is one of the most internationally recognized landmarks in San Francisco, California and the United States.
Our painter uses orange-red and uses hundreds of villains to create this piece to echo the color of this famous bridge.
《Golden Gate Bridge》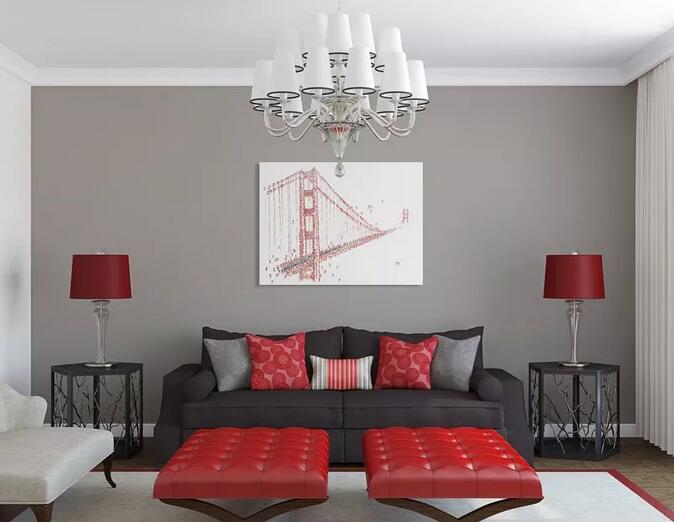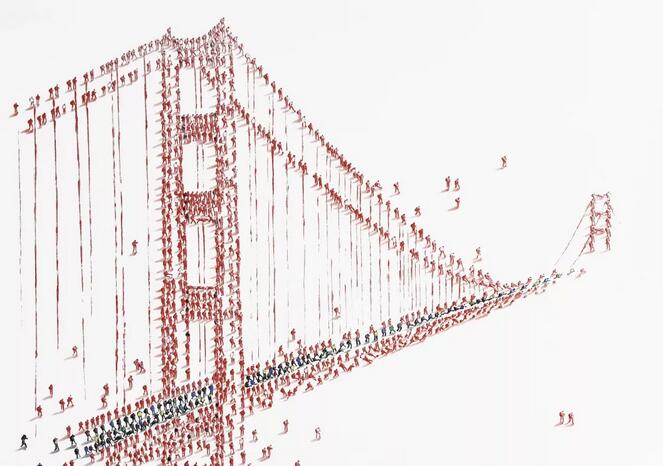 《LOVE in colorful》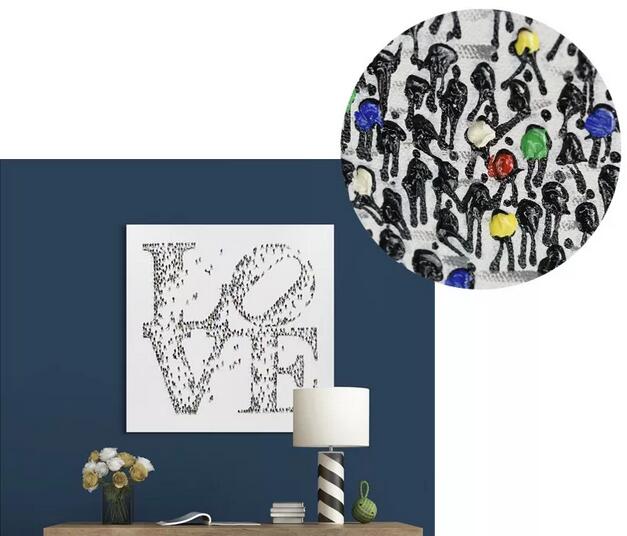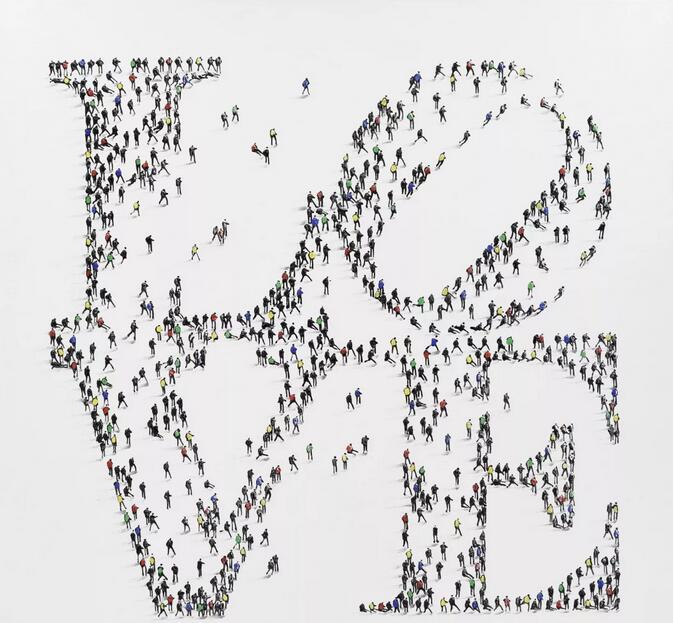 《HOPE》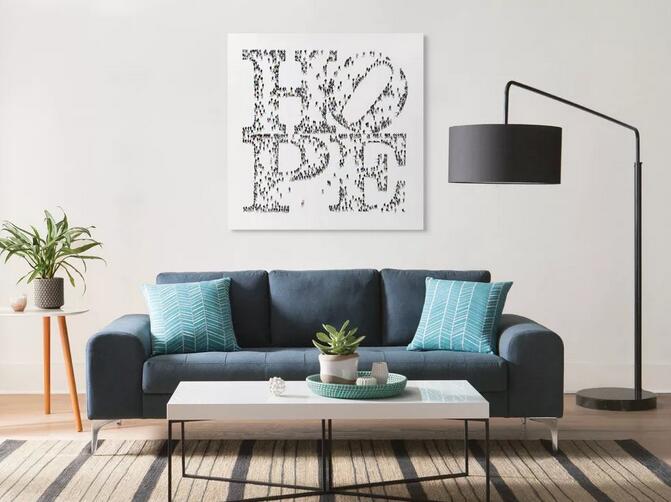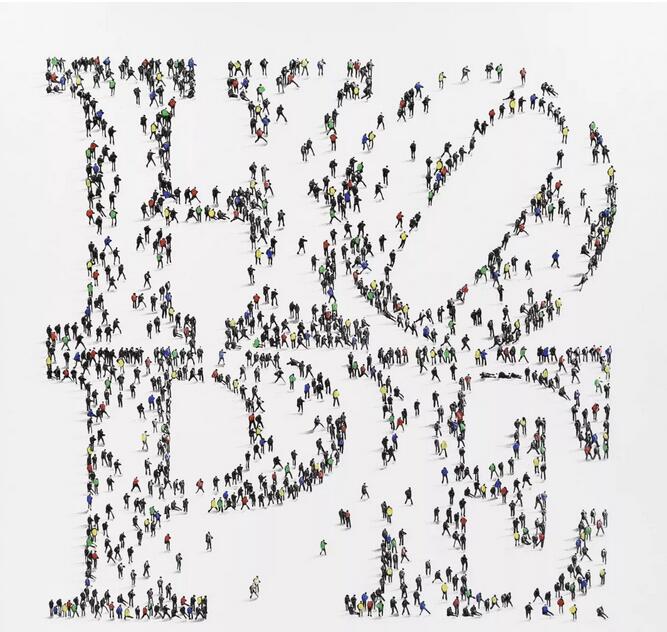 《Galloping horse》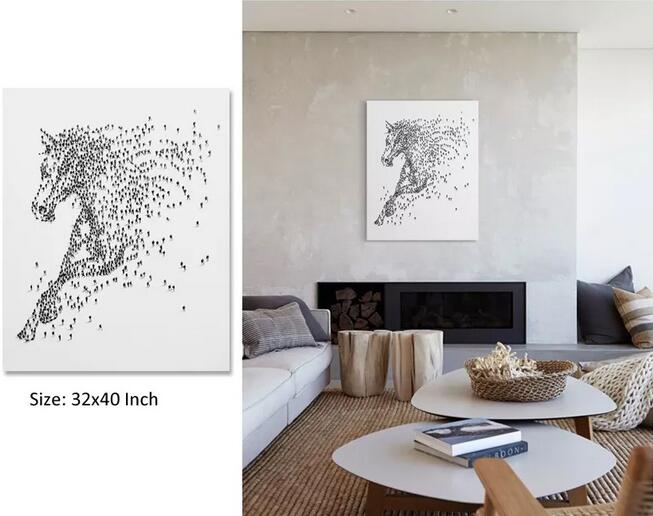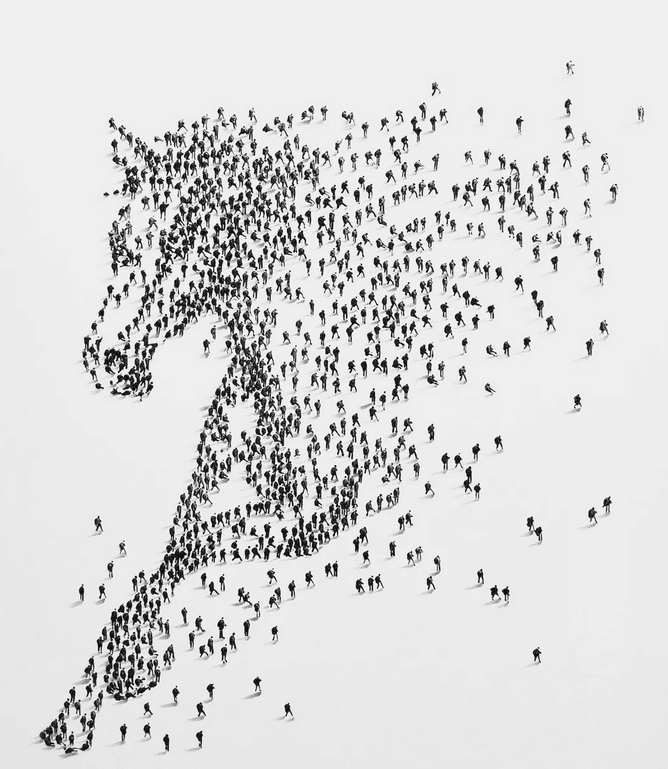 《American eagle》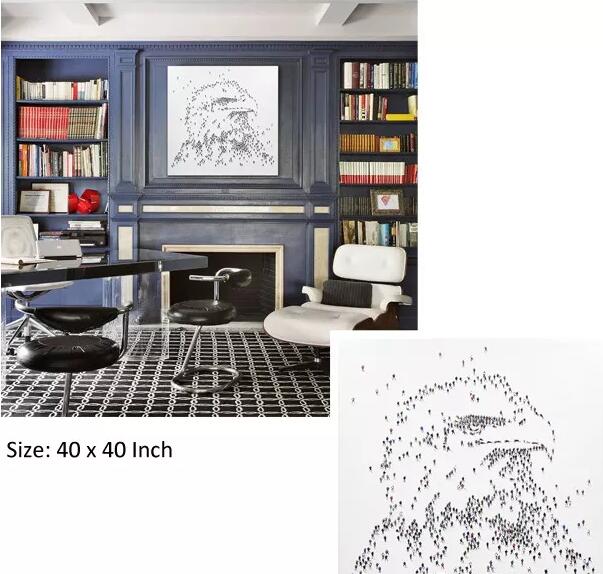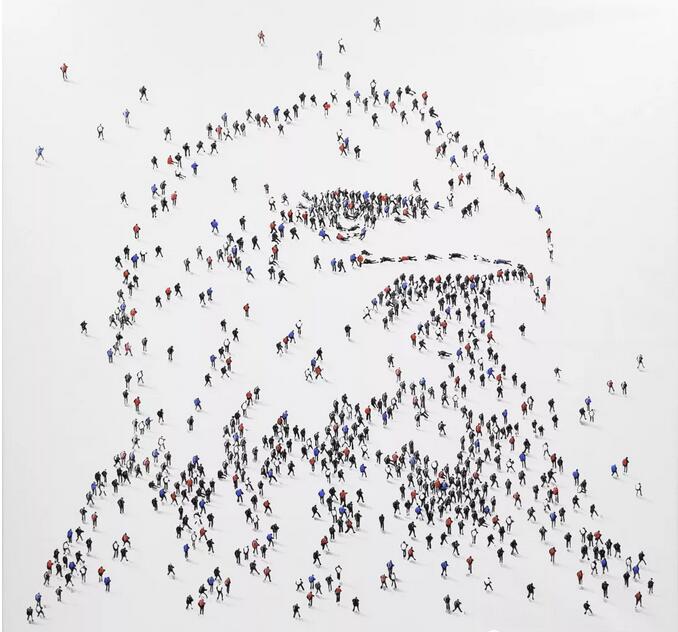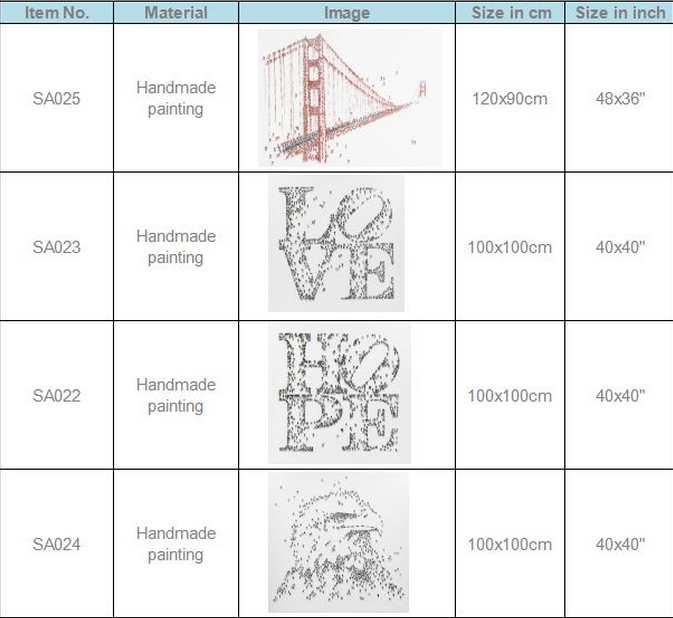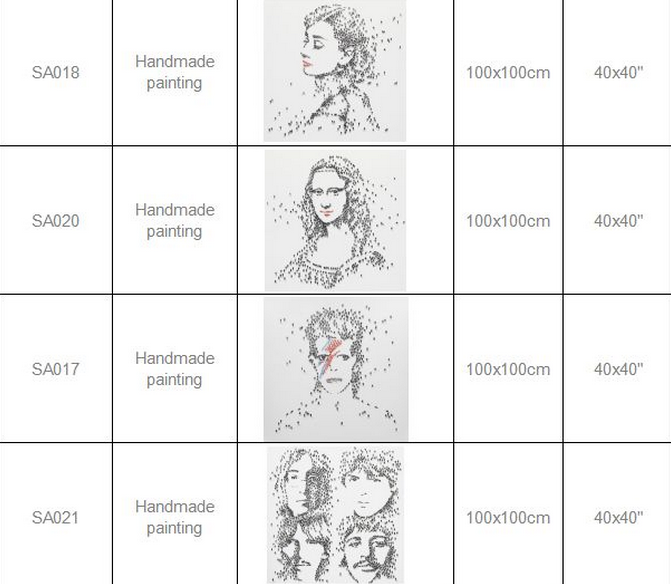 If you are interested in any of above Ant- Man Art, just reply drectly with Item No.,Qty for a photo quotation.
Best Regards,
Flora Liu

On Behalf of Seven Wall Arts Team.