Popular Color in 2019-Living Coral
24-06-2019
Hello, hope everything goes well! This week SEVEN WALL ARTS wants to share with you some paintings of living coral series .At the end of November last year, the PANTONE Just finished the webinar,Announced 2019 color——PANTONE 16-1546 Living Coral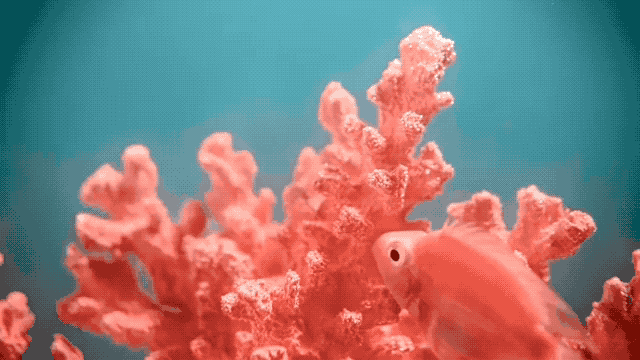 As soon as the news came out, Living Coral became the darling of the public. The sensitive design elites have applied coral oranges to the fashion circle, presenting a visual feast one after another.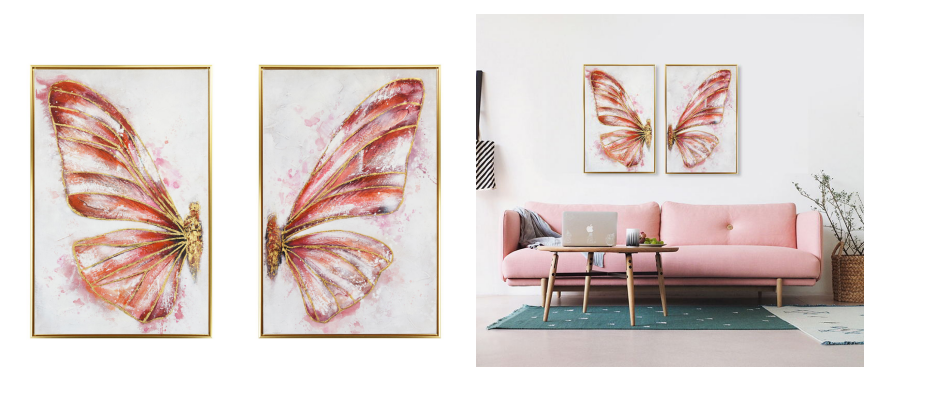 In addition to the fashion circle, the coral color is used quietly in architecture and home decoration.Living coral symbolizes our pursuit of natural comfort and our pursuit of happiness and friendly interpersonal relationships. Now SEVEN WALL ARTS wants to share with you some paintings of living coral series .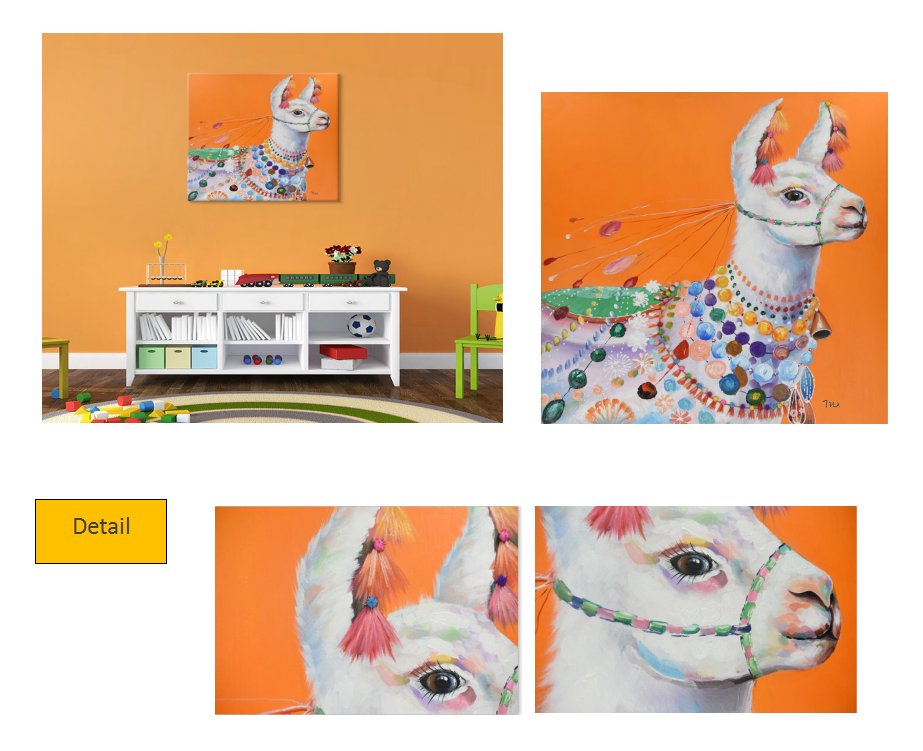 Living Coral gives people a sense of safety ,comfort and optimism and can let go of anxiety in the impetuous life. Therefore, this color is used in daily home design. It appears and makes the whole space temperature rise.
The color saturation is not very high, it is very white under the sun. Combined with pure white, it adds a lively feel to the space.And the color matching is conspicuous and the color is very jumping.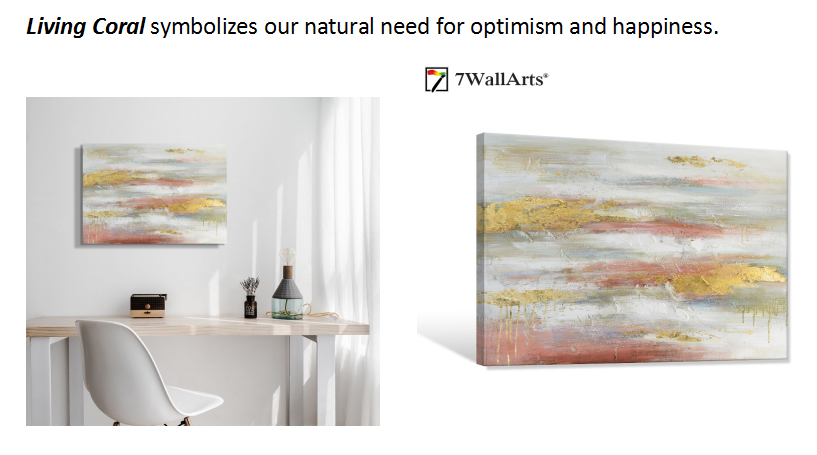 Living Coral creates an elegant and glamorous environment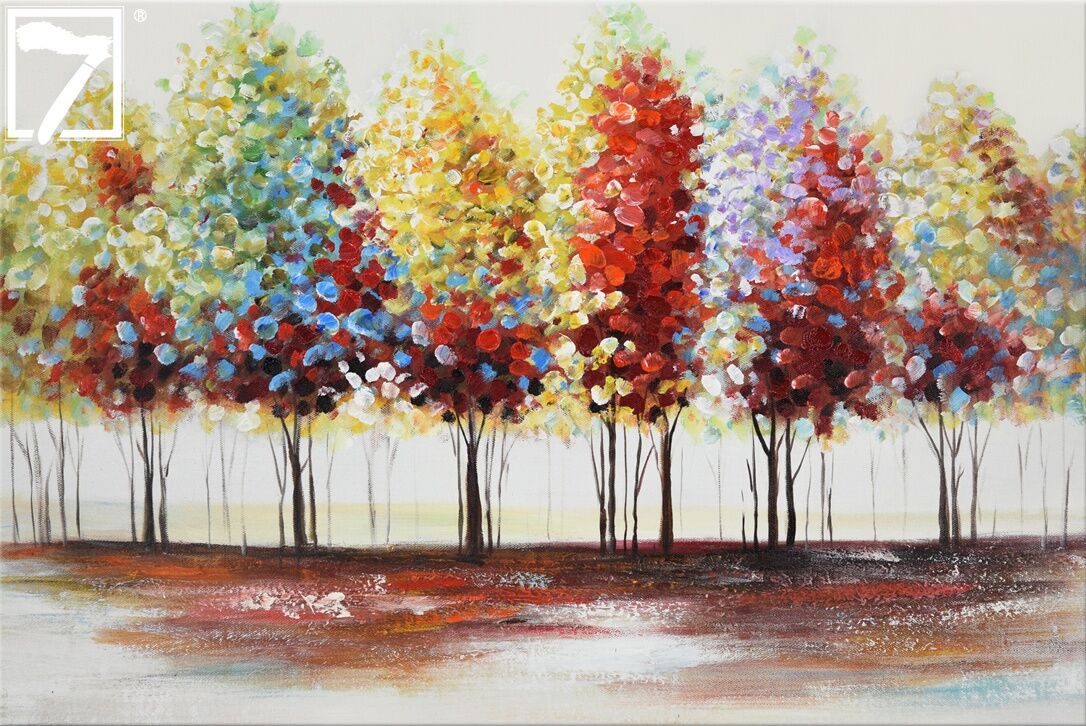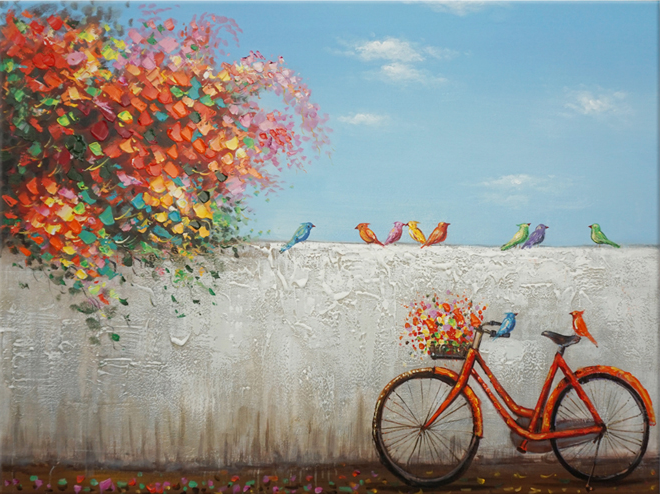 Please feel free to contact us if you like them.